Leadership Team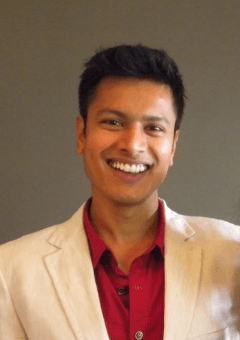 Sooraj Ratnakumar, PhD (Cambridge)
Sooraj completed his PhD in Biotechnology from the University of Cambridge, and went on to do postdoctoral research at labs in the University of Washington, Seattle, USA and EPFL, Switzerland apart from Cambridge, UK. He has several publications in high-impact peer-reviewed journals, and has presented at many international seminars and conferences. Passionate about using his expertise in genetics to radically improve healthcare, and help patients and doctors alike, he leads the discovery and invention at Swagene. Apart from living in four countries, Sooraj was born in Africa, has travelled to a couple dozen different countries, and loves nature, animals, hiking and swimming.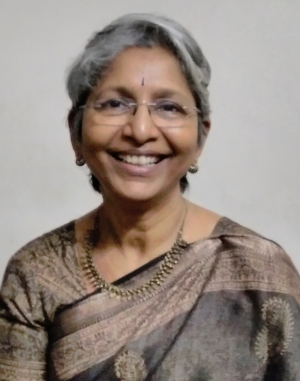 Vani KM, MBBS DGO (Manipal)
Vani, a postgraduate from Manipal, Mangalore University, is an accomplished surgeon, clinician and patient safety manager with experience in implementation of patient safety initiatives. She has worked as a gynecologist-obstetrician in Chennai and Kerala in India, and in the kingdom of Bahrain. She is also an infertility specialist with training in assisted reproductive techniques from the National University Hospital, Singapore. Her dedication to patients is reflected in her pursuit of programs in patient safety and risk management as well as in hospital management. She provides medical, quality and ethics leadership at Swagene. Vani likes to run by the beach at sunrise, she is an expert in diet and nutrition, and pretty much a jack of all trades (sakala kalaa vallavi).